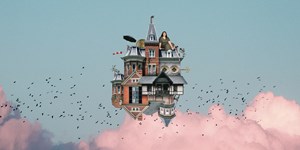 HOUSE (Year 3+)
By Dan Giovannoni
Co-produced by Perth Festival and Barking Gecko Theatre
This modern fairy-tale is a heart-felt story from loneliness and isolation to belonging and self-determination.
HOUSE is an aesthetically rich new work from some of Australia's finest theatre-makers.
This Barking Gecko production is full of humour and physicality, offering younger audiences an exceptional introduction to theatre, and secondary Drama and English students an exquisitely crafted new Australian work, performed by an extraordinary ensemble cast.
School Matinee - Thursday 11 Feb - 11.00am
For school groups bookings please contact: schoolstickets@perthfestival.com.au
For all other bookings please head to: https://www.perthfestival.com.au/events/house/
Donors
Wonder Club Giving Circle
Government Partner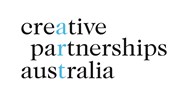 Community Partner