HOUSE
by Dan Giovannoni
1 - 12 November | State Theatre Centre WA | Years 3-8
After delighting audiences and receiving rave reviews in its sold out Perth Festival Season earlier this year, HOUSE returns for a special school matinee season.
A new contemporary fairy-tale, HOUSE is a mad-cap adventure story of loneliness, belonging and flying houses that takes our heroine, Cathelijn on a journey of self-realisation and self-determination. 
Cathelijn is all by herself in the centre of a dark forest, she tries to be strong, like a Viking. And that's when she sees it – the house. A higgledy-piggledy mess of a place as tall as the trees. Inside, she finds Piotr, a small boy who never stops talking, and Elka, a grey-haired explorer who insists they keep the curtains closed tight.
When they suddenly launch into the air and set off across the sky, Cathelijn learns that this is no ordinary house: it's a Rescue House, and it rescues the Loneliest Child in the world. So begins our extraordinary adventure.
Featuring a cast of memorable characters, and a living breathing house, this fun-filled escapade will set your students imaginations soaring.
The perfect end of year school excursion for students in year 3 and above!
"
If

HOUSE were a book I would visit it with my children night after night…some of the most heart-warming theatre I've seen"
– Seesaw Magazine
"A beautiful production…whimsical and wonderful…HOUSE enchants all ages" ★★★★
– The West Australian
WATCH HOUSE TRAILER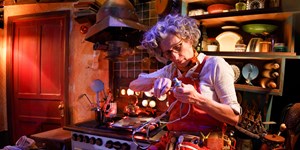 Term 4
1 - 12 November 
Heath Ledger Theatre, State Theatre Centre WA
85 minutes including post show Q&A
$17 per student*, 1 complimentary teacher ticket for every 10 students
*Transaction fee $8.95 per order
Days and Times
Monday 1 & 8 Nov - 11am 
Tuesday 2 & 9 Nov - 10am & 1pm
Wednesday 3 & 10 Nov - 11am
Thursday 4 & 11 Nov - 10am & 1pm
Friday 5 & 12 Nov - 11am
For those school children who face financial barriers to coming Barking Gecko Theatre shows, help is available through our donor funded INSPIRE program. Please contact us today if your children require assistance learning@barkinggecko.com.au or (08) 6184 4905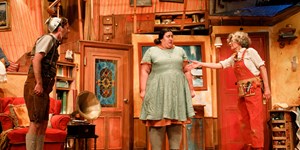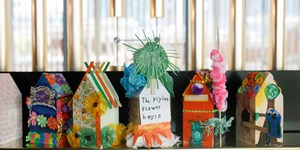 Creative Learning Resource
Use these pre and post show activities as a launching pad to extend your students learning and engagement. 
Download here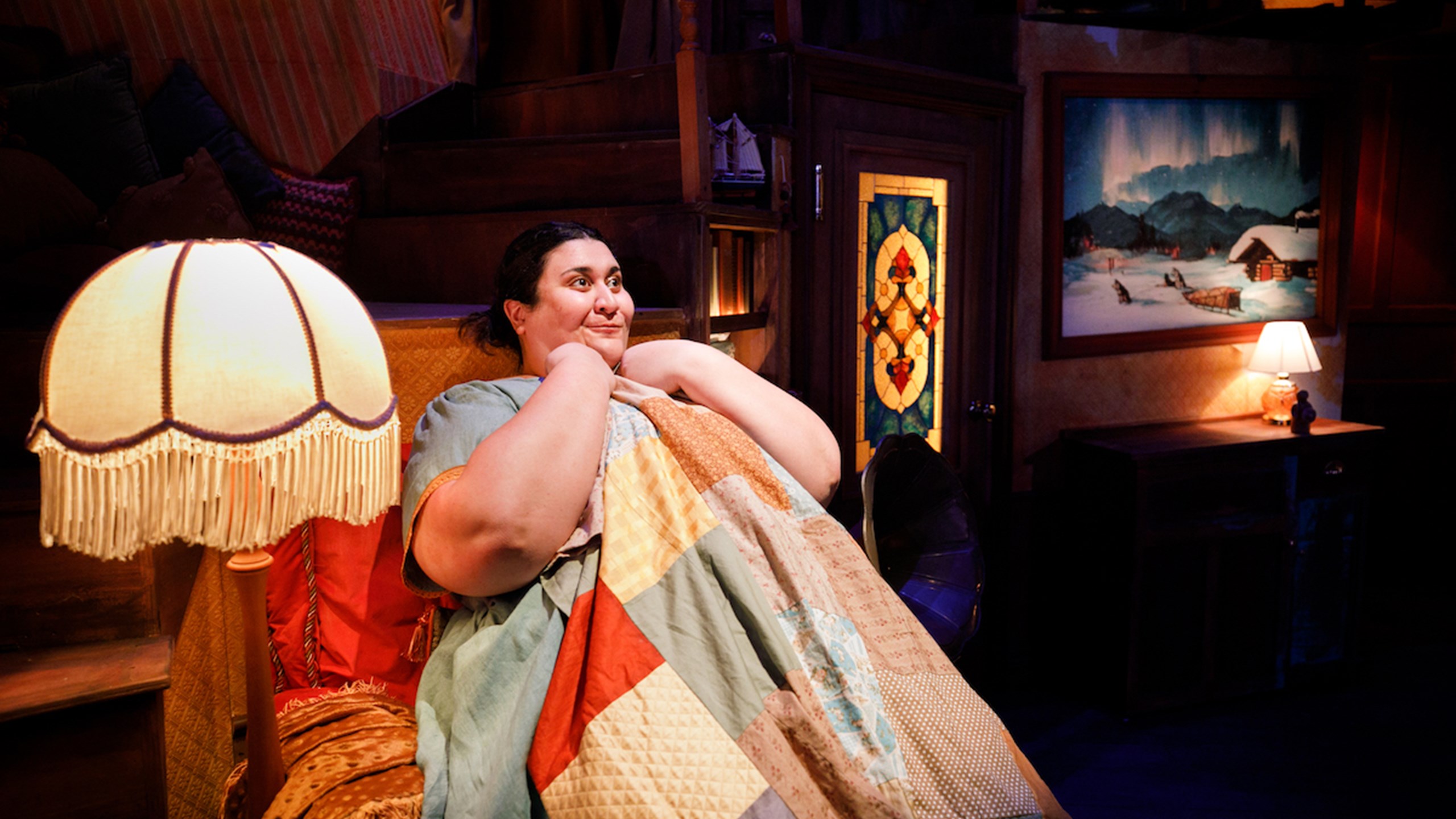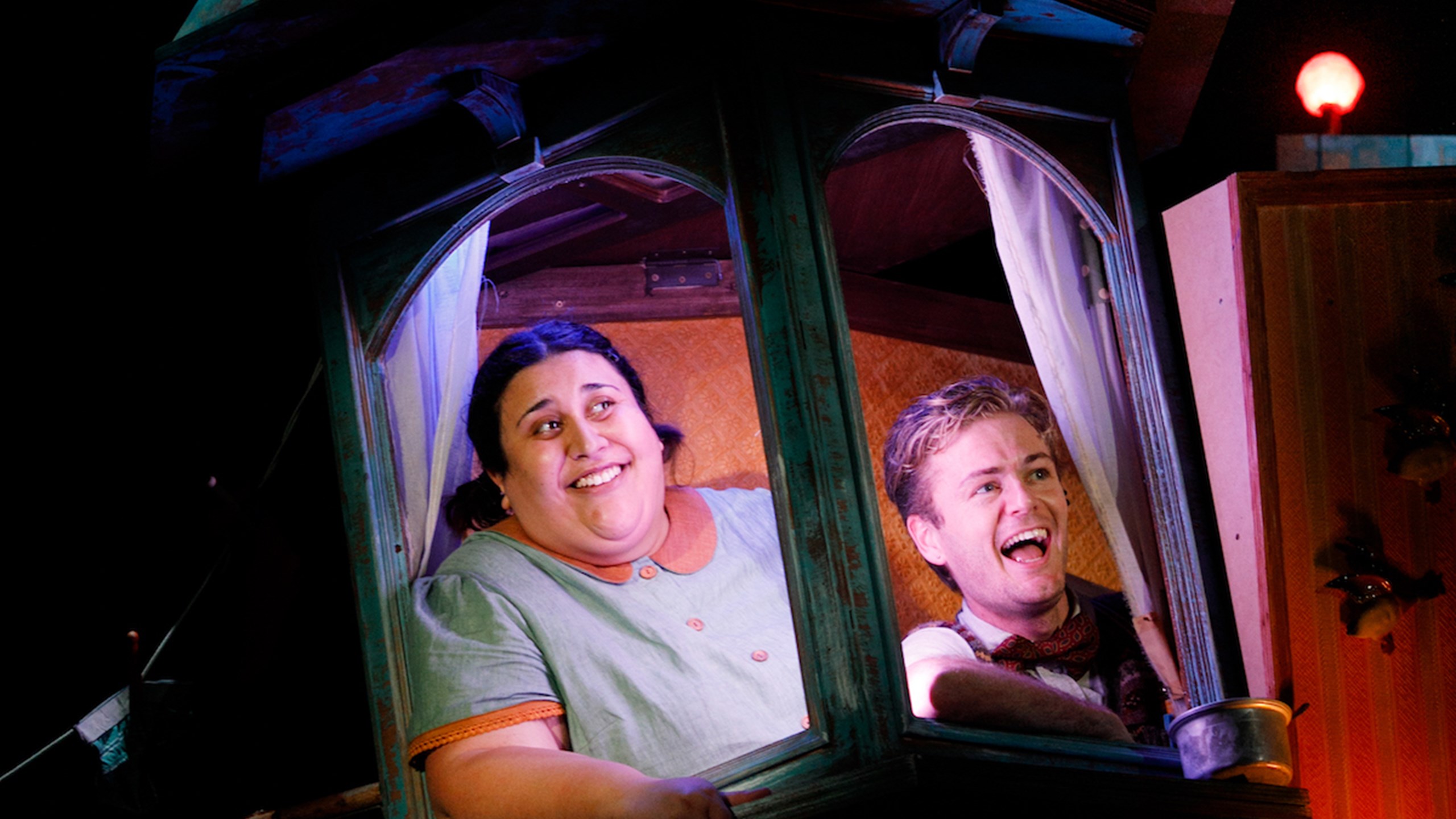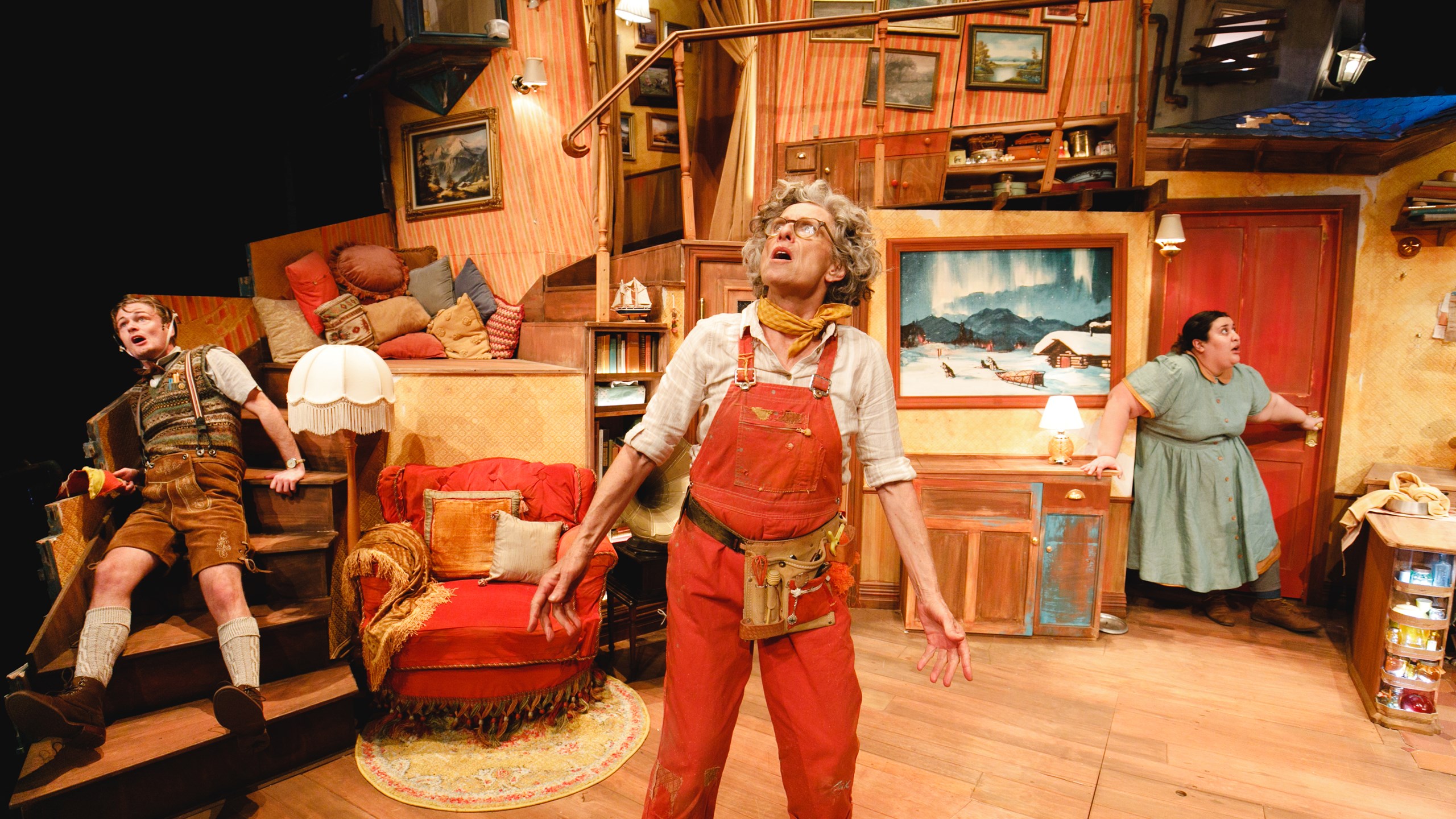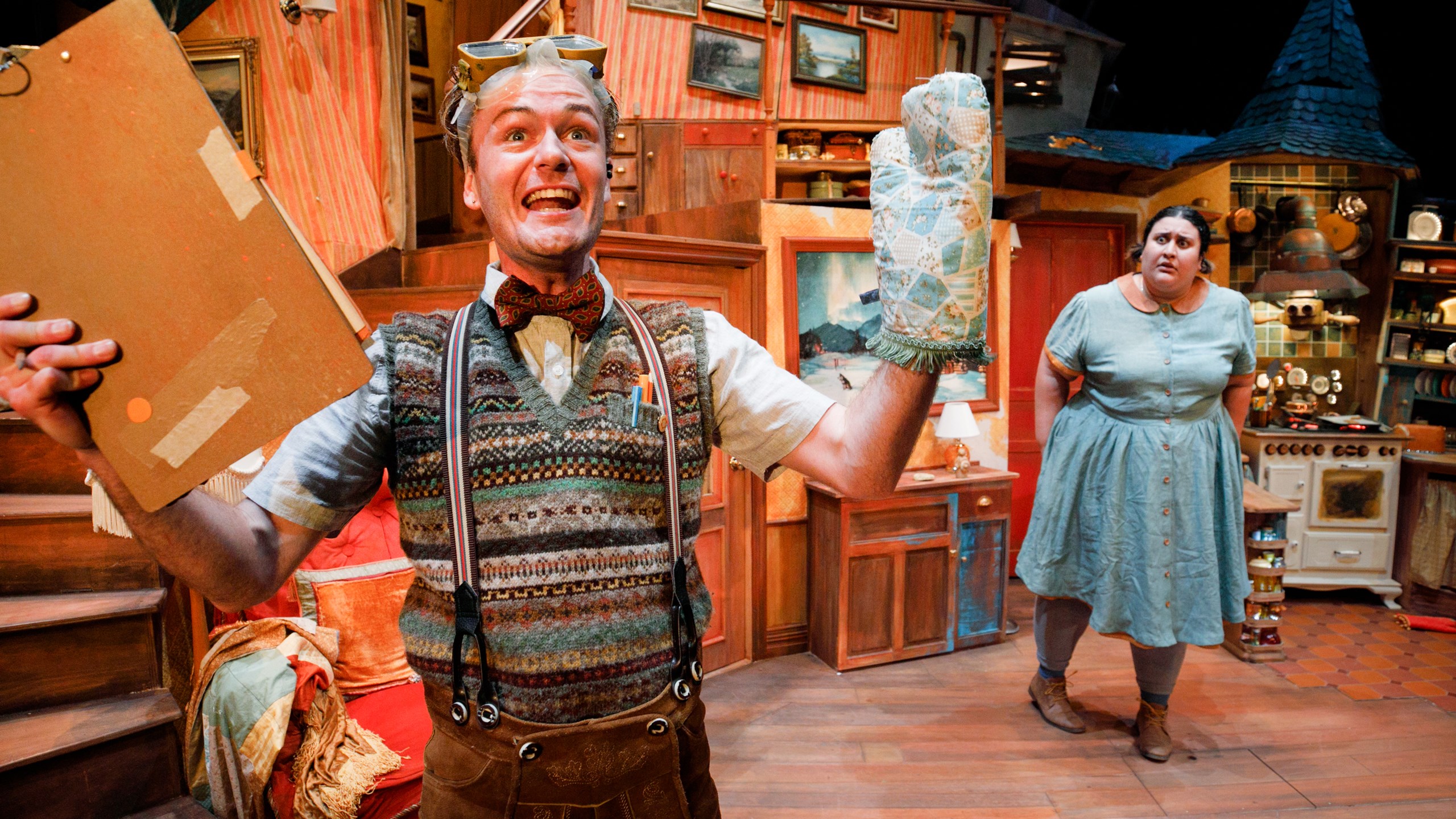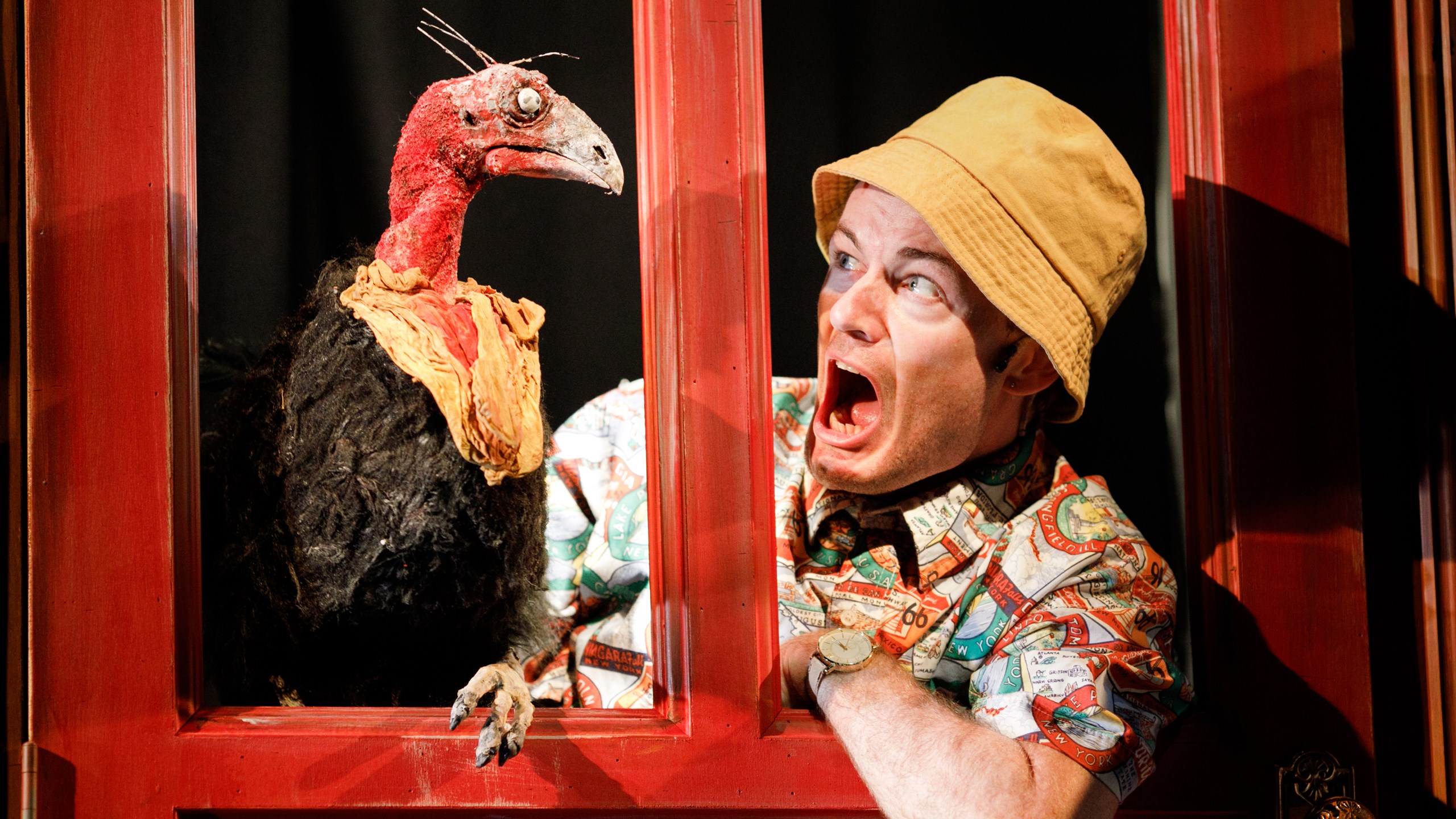 Development Partner

INSPIRE Program Partner


Foundation Partner

Community Partner

Barking Gecko Donors
Wonder Club
Giving Program
Government Partner