"Barking Gecko Theatre Company artistic director Matt Edgerton likes to tackle something that either scares or challenges him on each work he directs. He has categorically achieved this with the company's production My Robot."
— Community News Group
"It should surprise no one that a new play about a robot turns on all the bells and whistles. And yet the technology and stagecraft in My Robot are a wonderful jolt in this whiz-bang debut."
— The West Australian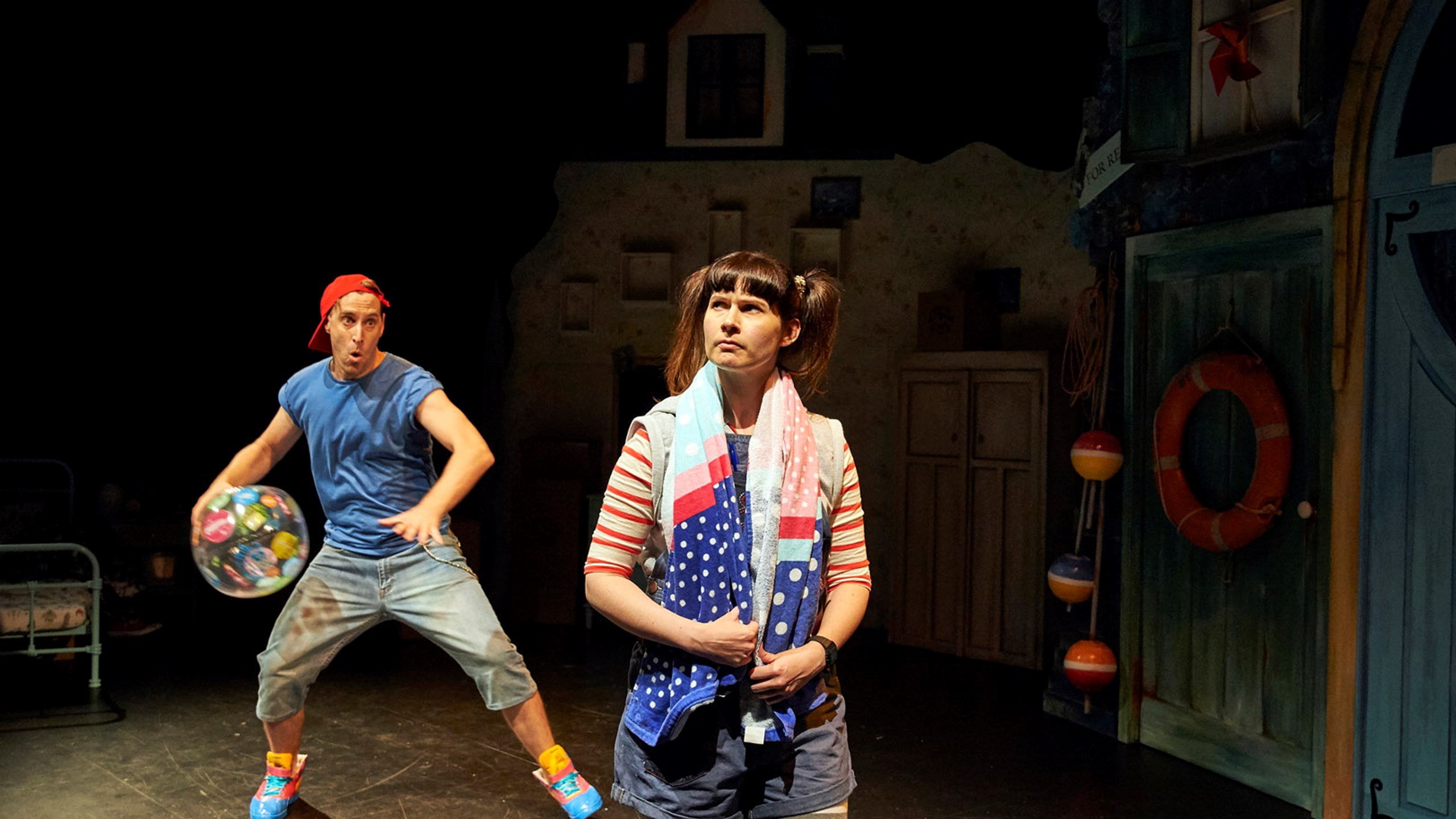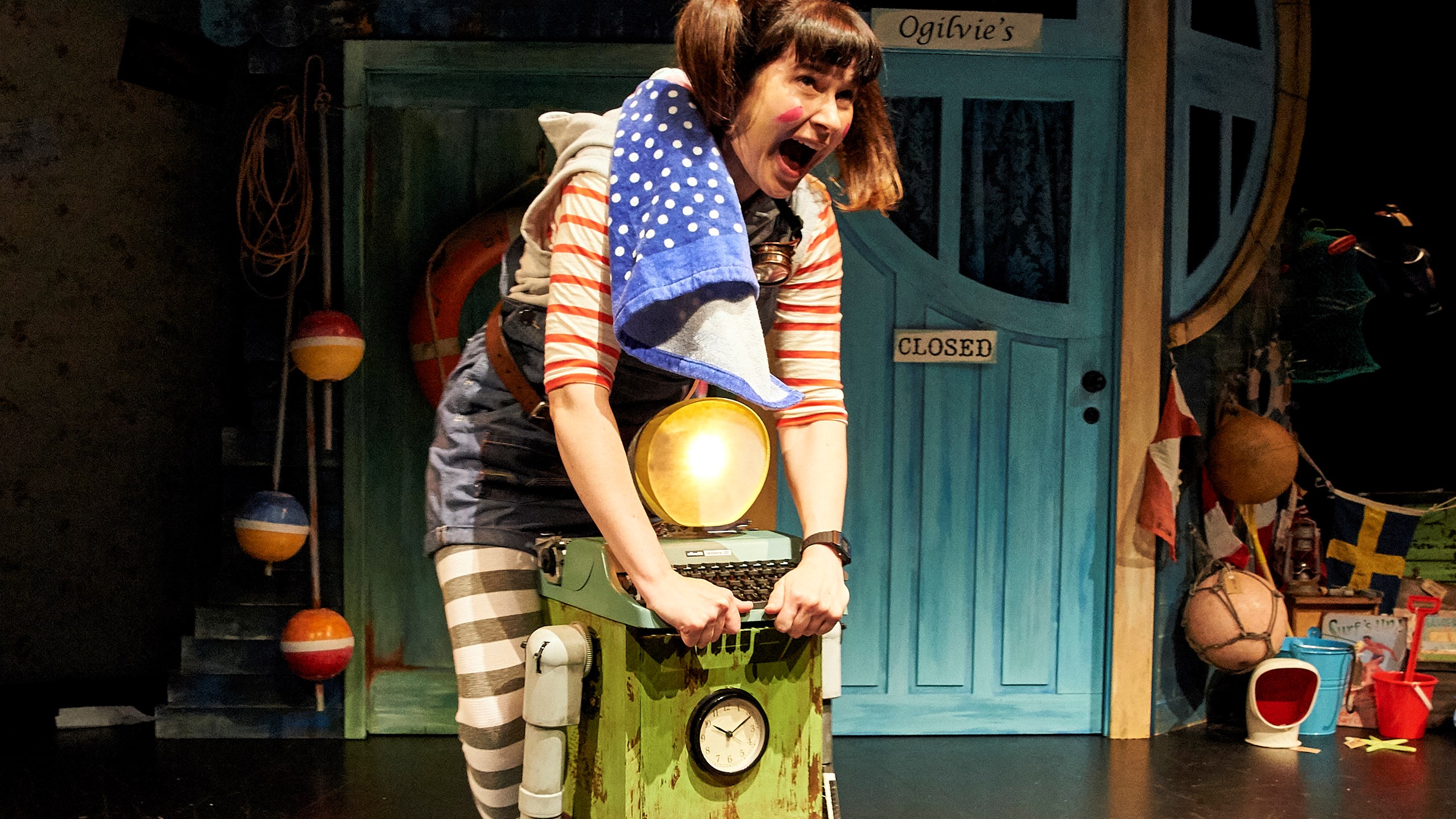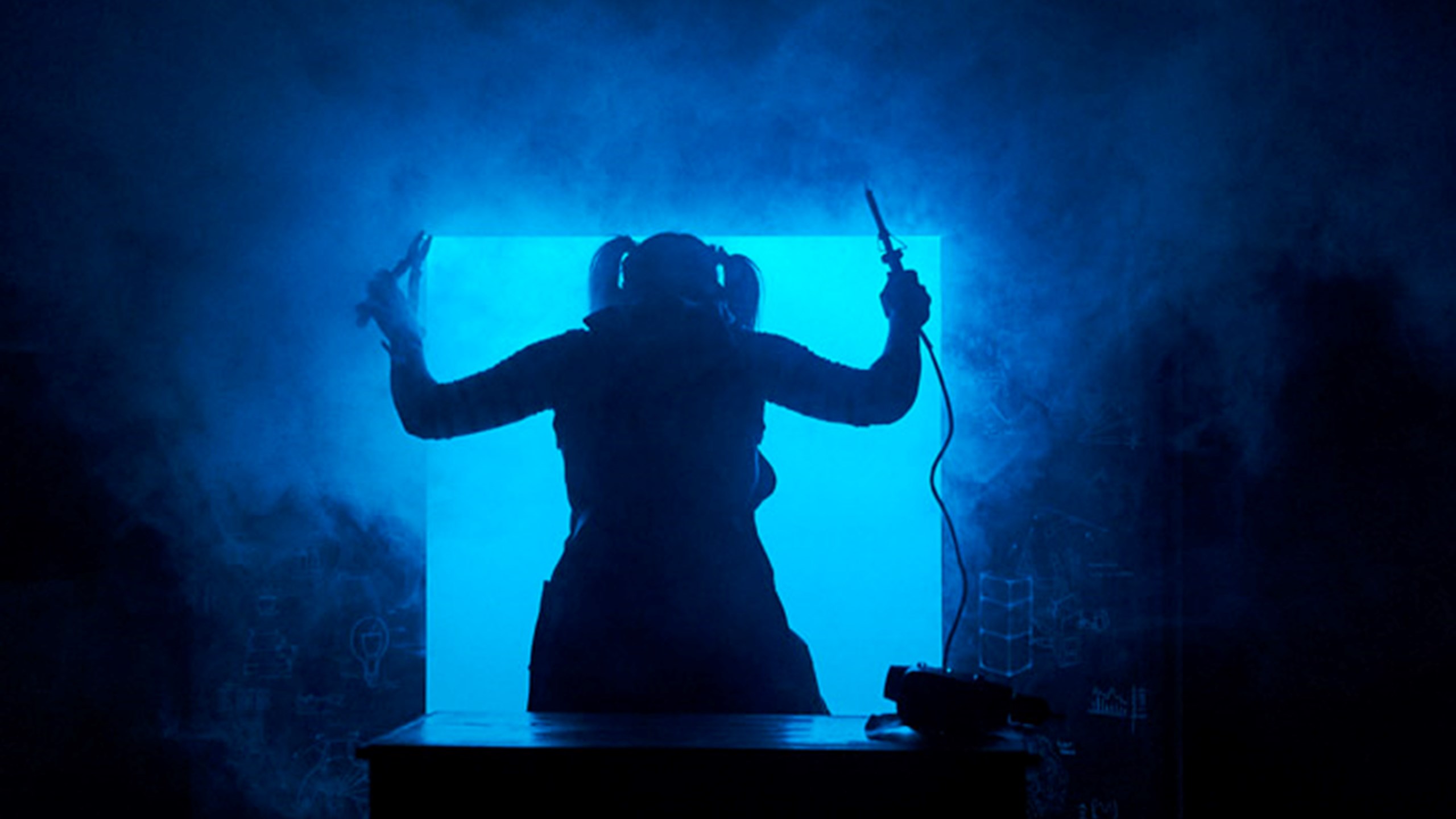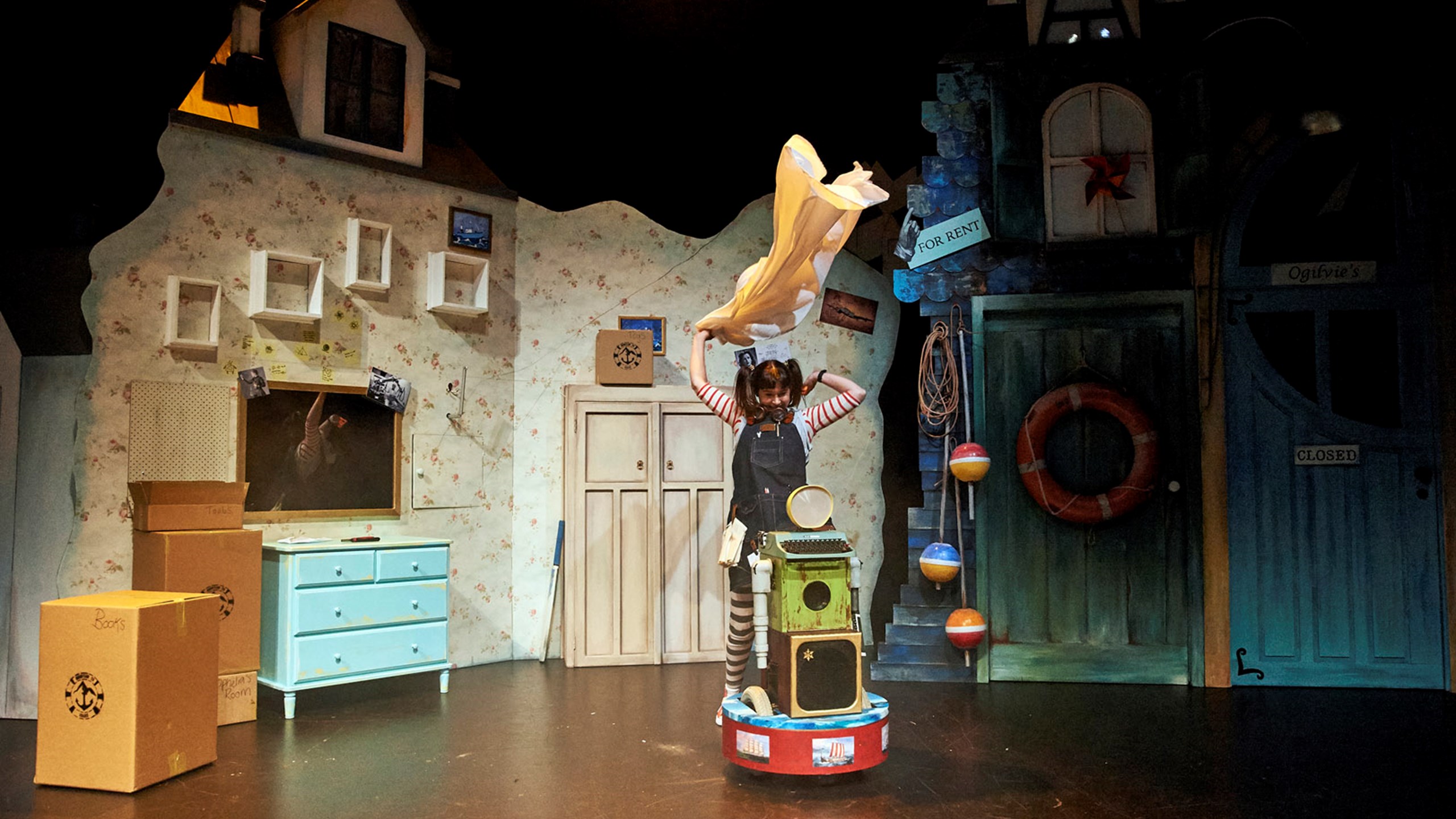 CAST

Ophelia Arielle Gray, Marlanie Haerawa, Elise Wilson
Dad, Otis, Orson, Ms Ogilvie St John Cowcher
Olivetti the Robot Sarah Nelson
CREATIVES

Playwright Finegan Kruckemeyer
Director & Dramaturg Matt Edgerton
Designer Isla Shaw
Lighting Designer Chris Donnelly
Composer & Sound Designer James Luscombe
Robot Designer Steve Berrick

Production Manager Michael Maclean
Stage Manager Emily Stokoe
Costume Coordinator Nicole Marrington