A show about making new friends – literally!
When Ophelia moves with her family to the seaside, she's not impressed. She doesn't like the beach, misses her old home and thinks the people in this town are pretty strange. While unpacking her room she discovers a mysterious box full of gadgets, parts and pieces, and a strange note that reads 'You. Make. Me.' Her curiosity gets the better of her and she spends all night assembling the objects into Olivetti, a robot with a typewriter chest and an alarm clock heart. Made up of pieces, but more than the sum of her parts.
Together Ophelia and Olivetti take on the local bully and make friends with a child so worried about allergies that he never leaves the house, all while trying to keep her dad from discovering that Olivetti is really a robot. But a bigger challenge is coming – can the pair save their friend and reunite him with his mother?
My Robot takes audiences of all ages on a rambunctious adventure filled with robot antics, laughter, daring rescues and bewildered parents, all told with the care and artistry synonymous with Barking Gecko Theatre's award winning shows. Children will discover that we're all just made from pieces, and that when we feel less than whole we can find – or make – a part that fits!
"Barking Gecko Theatre Company artistic director Matt Edgerton likes to tackle something that either scares or challenges him on each work he directs. He has categorically achieved this with the company's production My Robot."
— Community News Group
"It should surprise no one that a new play about a robot turns on all the bells and whistles. And yet the technology and stagecraft in My Robot are a wonderful jolt in this whiz-bang debut."
— The West Australian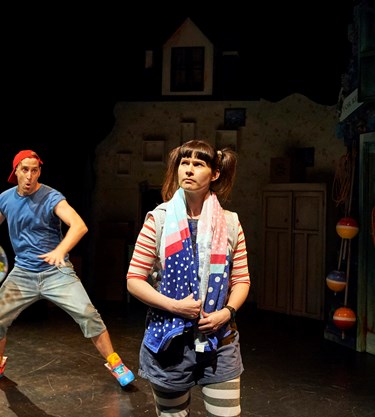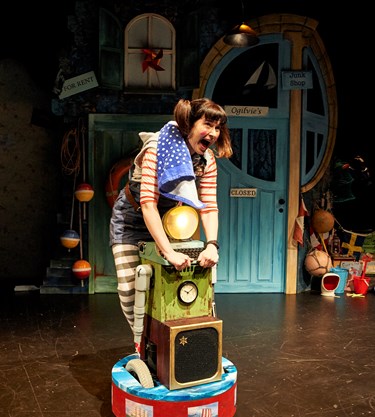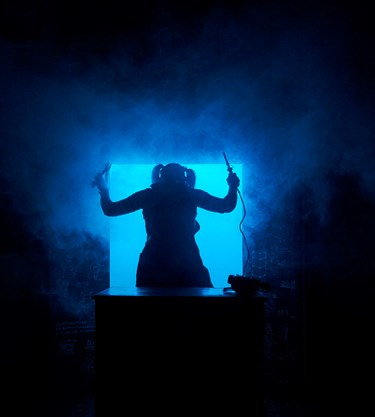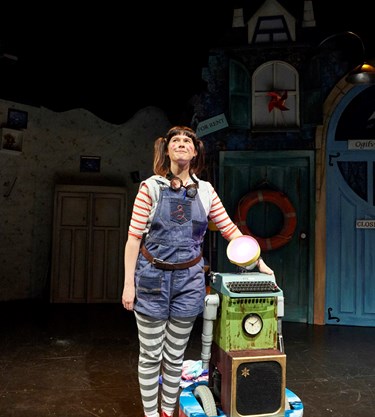 CAST

Ophelia Arielle Gray, Marlanie Haerawa, Elise Wilson
Dad, Otis, Orson, Ms Ogilvie St John Cowcher
Olivetti the Robot Sarah Nelson
CREATIVES

Playwright Finegan Kruckemeyer
Director & Dramaturg Matt Edgerton
Designer Isla Shaw
Lighting Designer Chris Donnelly
Composer & Sound Designer James Luscombe
Robot Designer Steve Berrick

Production Manager Michael Maclean
Stage Manager Emily Stokoe
Costume Coordinator Nicole Marrington